WEEKLY, BI-WEEKLY OR ONE TIME SERVICE.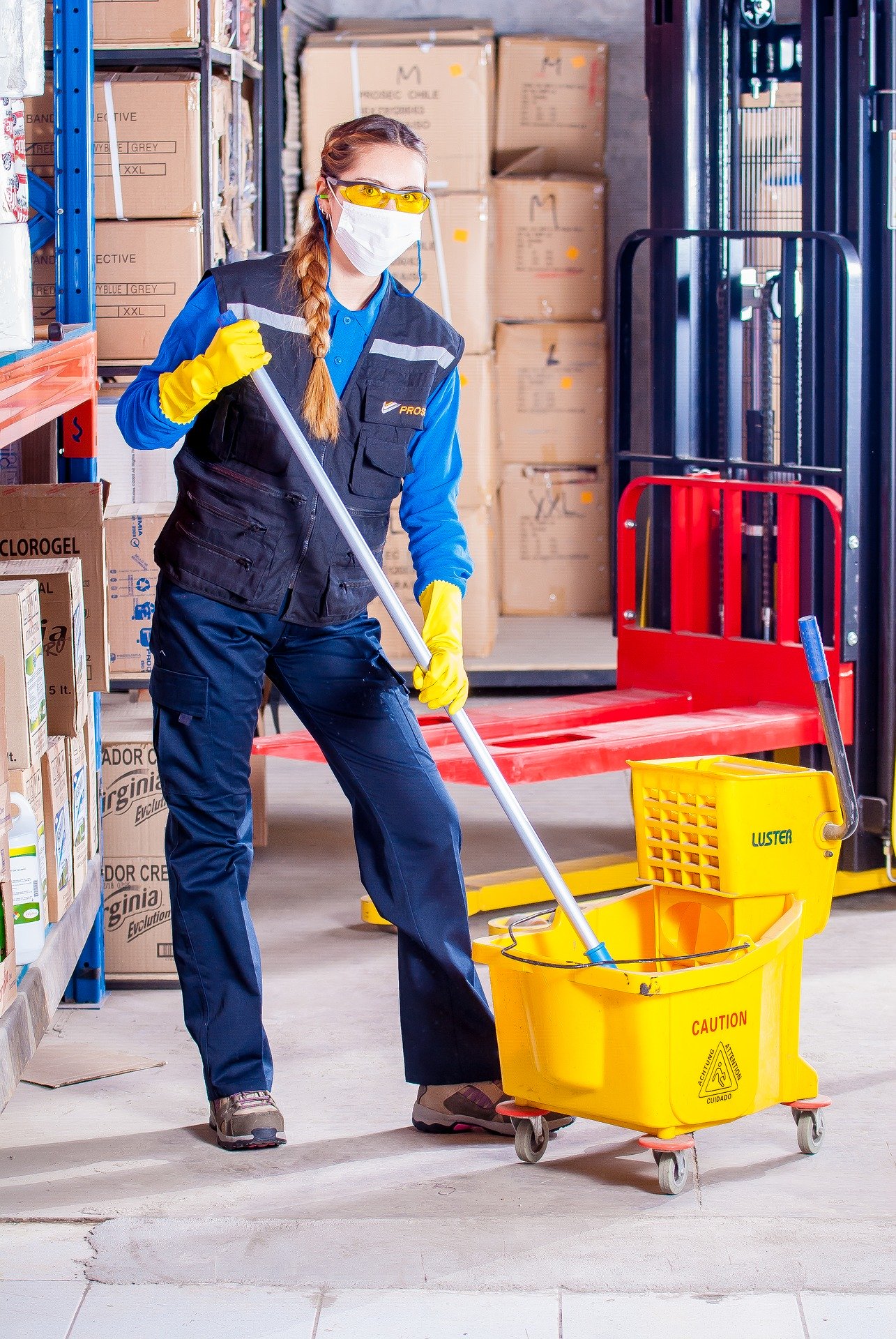 Needless to say we are extremely satisfied with the results. It fits our needs perfectly.
Really good. I wish I would have thought of it first. I like Reinita Cleaning Services more and more each day because it makes my life a lot easier.
I would be lost without Reinita Cleaning Services. Thank you so much for your help.